⋆。⋆༶⋆˙ Straycheeze ⋆。˚☽˚。⋆.
͙ ͙۪۪̥ ͙♡ Sanju! ♡ ͙ ͙۪۪̥ ͙
. ⇢ She/her!!
. ⇢ 18!
. ⇢ INFP!
. ⇢ Fan artist!
. ⇢ Hopeful future author!!
. ⇢ Asexual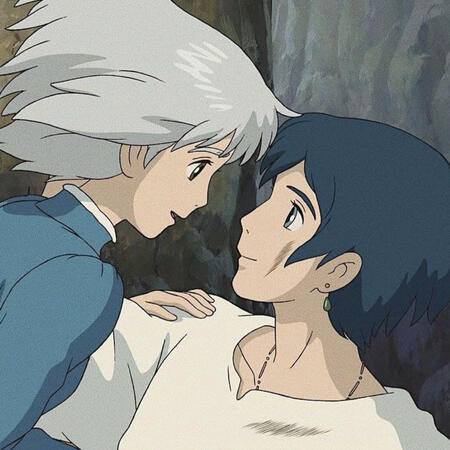 Faves!:
Moonbin [Astro]
Han Jisung [Skz]
Saeran [Mystic Messenger]
Hawks [BNHA]
Amajiki [BNHA]
Yamaguchi [Haikyuu]
Tsukishima [Haikyuu]
Ranboo [MCYT]
Tubbo [MCYT]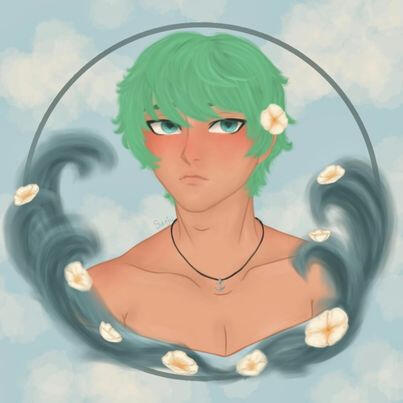 Note!! :
I'm mostly active on instagram! I do occasionally post on ao3 and wattpad but my writing has slowed down quite a bit recently!
Socials! :
Instagram!
Wattpad!
Redbubble!
Twitter!
AO3!
Spotify!
my twitch if you're interested!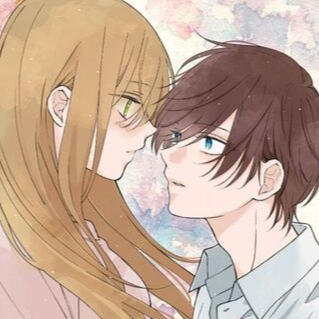 Extra!!:
Anime and kpop fan! who dabbles in otome games! Books are also on my list of obsessions so yeah! There's more but I can't think of things rn! I also recently got into some Minecraft streamers so that's fun!!